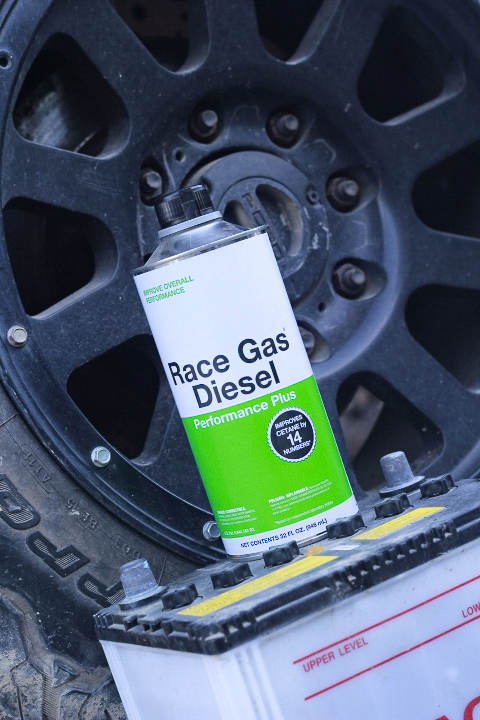 RBT Distribution is a reputable and trusted Performance Warehouse Distributor that has been delivering top-quality, practical, and cost-effective products to a variety of industries. Our roots are in Texas, but our reputation extends nationwide, with a loyal customer base that trusts us to provide the Quality parts at affordable prices.
At RBT Distribution, we pride ourselves on meeting and exceeding our customers' expectations with our vast selection of name-brand products and high-quality parts and accessories. We specialize in catering to niche vehicle markets, and our partnerships with various manufacturers allow us to stock their full product lines for fast and efficient order fulfillment. Our sales specialists have extensive knowledge of each market we serve, ensuring that our customers receive the best service possible.
We believe in leveraging technology to improve our customers' experience. Our website's cutting-edge technology allows customers to view products for their specific market, and our live online inventory tracking and efficient forecasting help us to reduce lead times and keep our customers informed about their product fulfillment. In addition, we provide a comprehensive annual catalog, an interactive online catalog, and periodic sales flyers, making it easy for customers to find the parts they need.
At RBT Distribution, we are also committed to giving back to the community. We believe in using our success to support charitable causes and make a positive impact on the world around us. With our dedication to quality, service, and community, RBT Distribution is the perfect partner for your business.