Many of RBT Distribution's brands were introduced by employees & dealers simply asking, "Why isn't someone distributing this product?"
A great idea does not go unheard at RBT Distribution, and if it will fulfill a need and lead to something unique in the marketplace, we'll make it happen. Our passion for product innovation grows the automotive industry and helps generate profits for our retailers.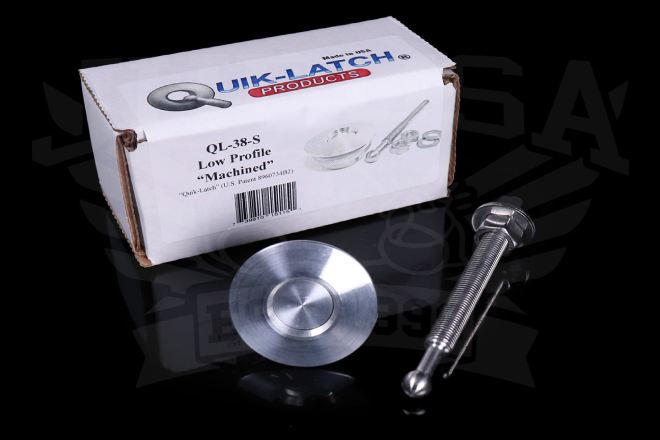 Quik-Latch Products LLC
Quality management system (QMS) policies and procedures summarize top management's strategic view to improve the QMS, enhance Customer satisfaction and assure consistent delivery of products and services that achieve conformance with Customer and applicable statutory and regulatory requirements.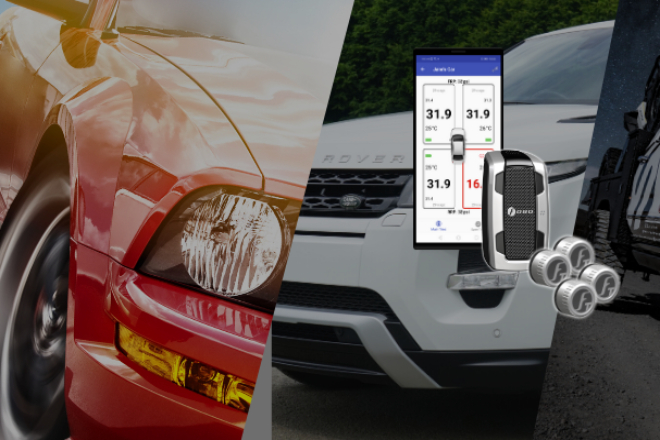 Automotive Grade Pressure Sensor with Bluetooth 5.0 Technology
FOBO TIRE 2 monitors tire pressure in real-time while driving or when within Bluetooth range. It detects a slow or fast leaks and alerts users to anomalies. It then transmits readings to an In-Car unit & smartphone where the user can browse. The user can set upper and lower thresholds of the air pressure for each axle.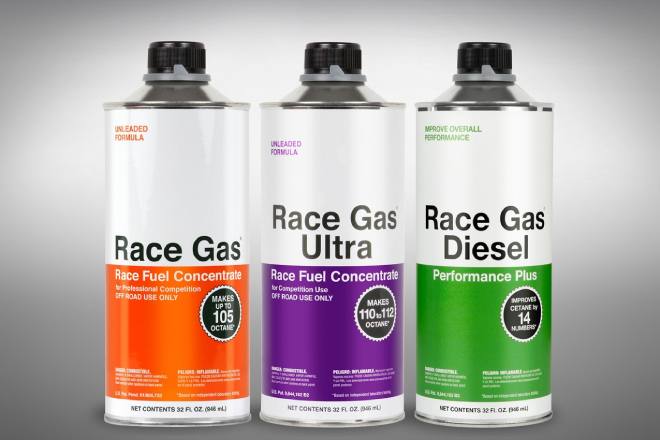 QUALITY IS FOREVER
RACE GAS brings quality and variety to the enthusiast market. Over the next year they will be launching several other motor sports products like RACE GAS Leaded formulation, RACE GAS Ctane, and RACE GAS Drag blends. Their mission is to bring high quality, unique, products to the motor sports market.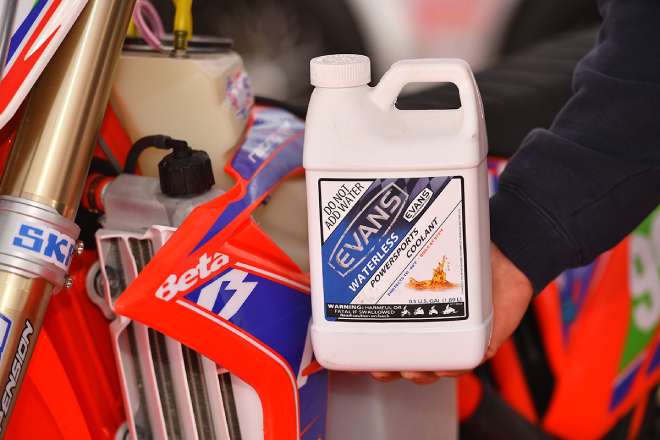 WHAT IS WATERLESS COOLANT?
Water-based antifreezes have been used in car engines for about a century, but water can cause major problems inside engines, including corrosion, boil-over, and engine breakdowns. Waterless coolants can prevent engine overheating and reduce cooling system maintenance, and can last much longer than a water-based coolant.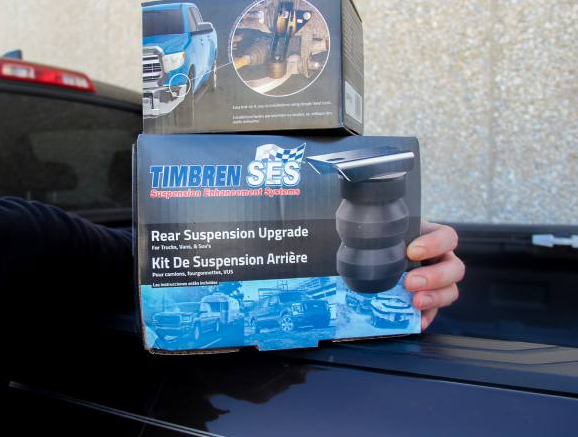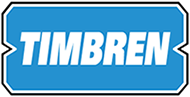 LIFETIME WARRANTY
Timbren is proud to have your back. With Lifetime warranty and supreme service, Timbren sells top notch Suspension Enhancement Systems that tow and haul like the pros. Get ready to tow with more comfort, safety and stability.