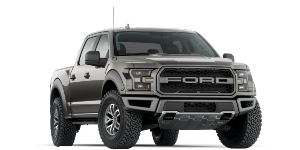 RBT Distribution first began serving the automotive aftermarket and has since expanded to cover additional market sectors. Our growth is a testament to the belief and demand from our valued dealers, who have driven us to continuously expand and improve in order to support the growth of their businesses.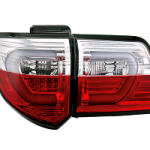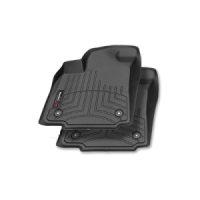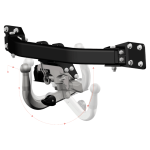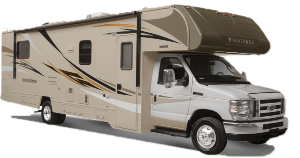 At RBT Distribution, we understand the high standards of the RV parts and accessories aftermarket, which is why we carry only the best products and brands. We are proud to offer a wide range of items from manufacturers, including surge protectors, replacement parts, appliances, covers, accessories, and camping supplies for Gas and Diesel Motorhomes, Fifth Wheels, Travel Trailers, and more.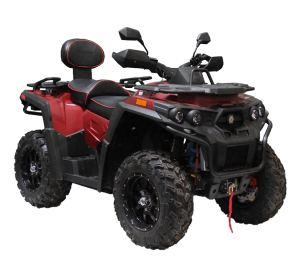 RBT Distribution has recently expanded its offerings to include a range of products for the powersports market, including motorcycles, ATVs, UTVs, snowmobiles, and dirt bikes. We offer a diverse selection of parts and accessories, such as ropes, bars, brakes, fuel pumps, gas cans, suspension components, exhaust systems, body components, and safety apparel, to name a few. Our goal is to provide you with everything you need to keep your powersports shop running smoothly and safely.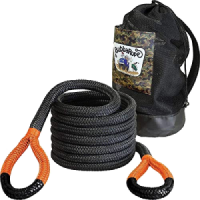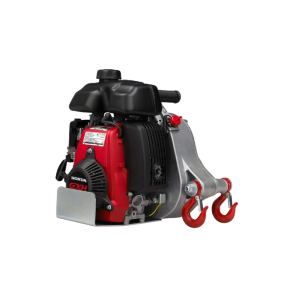 At RBT Distribution, we strive to keep our dealers and friends informed of our progress. By updating them on the addition of new BRANDS, changes in pricing, and upcoming promotions, we aim to not only grow our business but also have a positive impact on yours in this highly competitive industry.
Regulatory Compliance
It is the expectation of RBT Distribution and its employees to maintain compliance with all local, state, and federal regulations regarding the environment and workplace.
Future Forest Initiative
RBT Distribution is stoked to partner with the National Forest Foundation in their Trees for US program. The program, nicknamed the Future Forest Initiative, enables organizations to help with the restoration of national forests one tree at a time.
Working together, RBT Distribution and the National Forest Foundation will plant trees in targeted national forests around the United States. It's a commitment and tradition that RBT Distribution couldn't be more proud of.
Our community partners so far have been:
Community Outreach Program
RBT Distribution has been a proud sponsor and donor of various organizations across the US market. We believe in giving back to the community we operate on. RBT Distribution has been proudly donating to various organizations and is always open to organizations needing sponsorship or donations. For sponsorship or donation queries please email: info@rbtdistribution.com
Our community partners so far have been:
Spreeha Foundation
OSG Foundation
American Standard Motorsports Sponsor