Wholesale Automotive Dealer Program
Wholesale Automotive is proud to partner with qualifying dealers and repair facilities through our Dealer Program. Our dealers will gain access to over 10,000 products across 150 brands, easy to use Buyers Guides, discounted prices, and same day shipping. Additionally, dealers will have access to our flat-rate shipping program for $9.99 (excluding oversize).
Wholesale Dealer Shipping Map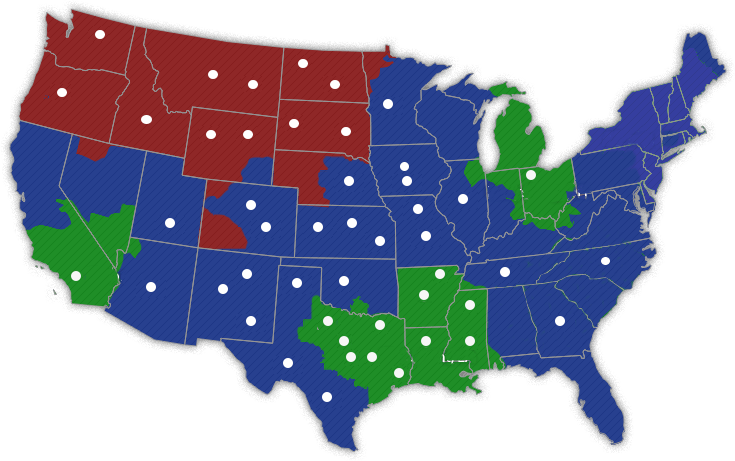 Click the link below to apply to Wholesale Automotive's Dealer Program. This program is available for brick and mortar dealers and repair facilities. Dealers must complete the application for consideration.